The companies that work with us
Mediterranean Yacht Painters
Mediterranean Yacht Painters is a company dedicated to the application of painting, repair and maintenance of boats of all types of length. It was founded in 2015, and despite its short history, it has great professionals with many years of experience in the sector.
Genera Nàutic is specialized in the repair and maintenance of marine and industrial engines, especially Volvo Penta, a brand of which they are the official service for Barcelona and its area of ​​influence. In addition, they offer for sale original spare parts, engines, IPS DPH DPS Saildrive, generator sets, etc.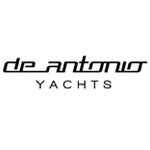 The Barcelona shipyard, founded in 2012 by Marc de Antonio and Stan Chmielewski, opens a new space in Barcelona Nautic Center, to offer an after-sales service in Barcelona for its successful boats.
With 12 models on the market, with lengths between 28 and 50 feet, De Antonio Yachts has positioned itself as a benchmark shipyard in the Spanish market.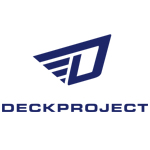 DeckProject is a company specialized in the manufacture and installation of teak decks with an innovative system, exterior and interior carpentry solutions, joinery and varnishing in super and mega yachts. The company has been collaborating with many major ships, shipyards and management companies for the past 15 years across Europe.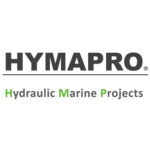 Company specialized in hydraulic services and installations of hydraulic systems on board. Coiling systems services, steering systems, davits, and cranes + load test, cylinders, power units and PTO, stern doors, stabilizers, anchor windlasses, gangways, bow and stern thrusters, lifting keels, propulsion systems and locking mechanisms.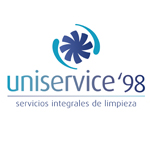 Uniservice 98 is a company specialized in comprehensive cleaning services that has more than 20 years of experience in the Mega Yacht and other industrial sectors. Thanks to the professionalism of their team and the continuous renewal of equipment and processes, they can guarantee excellence in all their work.
Exclusive importer and distributor for Spain and Portugal of the leading brands of hardware and accessories for pleasure and competition boats. Brands such as Harken, Spinlock, McLube, Nomen, Jefa, Spartite, Tylaska, Duralac, Gebo, Ropeye, and Gloma.
Development of Chassis Projects, deck maneuvers, masts, rigging, ropes and governance systems.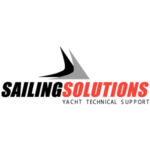 Company specialized in Rigging, with services of Deck Hardware, Mast Service, Rigging Reconditioning, Reel Winch and Winch Services, Rigging Reconditioning, Hydraulic Repair Systems, Steering Systems, NDT Inspections (Ultrasonic and Tint Method) , load test service, winding systems, manufacture of custom parts (stainless steel, titanium, nitronic 50, etc.)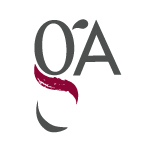 With more than 20 years of experience in the nautical insurance sector, the Álvaro de Falguera broker opens Nautical Management at BCN Náutica Center, which offers consultancy and nautical management services, to provide a comprehensive service to all lovers of nautical and from sea.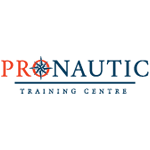 Professional maritime training
Training center in Barcelona, a nautical school with which you can discover the immense world of professional nautics as a merchant marine with our maritime training courses.
ProNautic is a center located in Barcelona & approved by the Directorate General of Merchant Marine in compliance with the standards of the STCW Training Convention.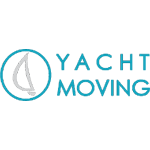 YACHT MOVING offers a secure solution to your marine based logistic needs. We ship your boat, motor or sailing yacht, to any place of your choice.